Free workshops for the introduction of adhocracy+

In order to give as many organisations as possible an introduction to digital democracy and the use of adhocracy+, we hold free monthly workshops on the functionalities of the platform with you.

The conditions
Duration of the introductory workshop: 1 hour
Contents: Introduction to digital democracy, tips for digital participation and how to use adhocracy+
The workshop is currently held as a webinar

You will receive the access data after our confirmation of the date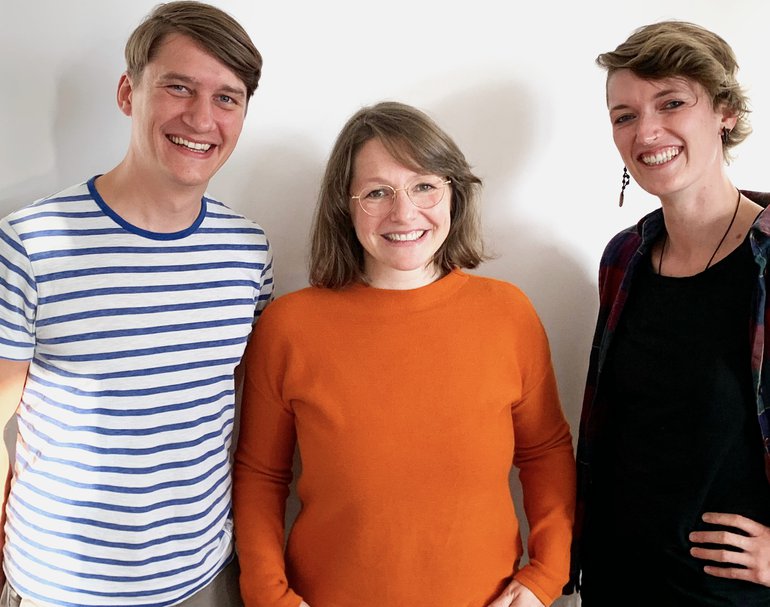 How to register for a free workshop
You should already have an idea of the goals for which you would want to use the platform.

Request free workshop dates at Liquid Democracy by sending an email to start@adhocracy.plus with the following information:

Names of the participating organization
One of the workshop dates below

The number of participants

Roughly the purpose with which you want to use adhocracy+
We will get back to you within approx. 4 working days with further information and, subject to free capacities, with a response.

Temporarily we do not offer free workshops



Conditions
Please note that unfortunately we cannot guarantee workshops for all applying groups. Depending on capacity and availability, we may have to decline your request. This offer does not entitle you to a free workshop.

We offer your own URL, special trainings and support for participation projects as an additional service.