Support the development of adhocracy+
Thank you for wanting to support adhocracy+ and Liquid Democracy! Below you will find some support options and further information.
Donate to Liquid Democracy e.V.
Liquid Democracy is a non-profit association and operates and develops adhocracy+ free of charge for the public. The source code is open source, so adhocracy+ can be used by anyone independently of us. Over the next few years, we want to continuously develop and operate adhocracy+. Consequently there will be costs for the development and operation of the platform, which you can help to cover by your one-time or regular donation.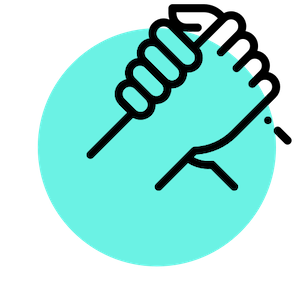 Frequently asked questions