Jan. 25, 2021
The people behind adhocracy+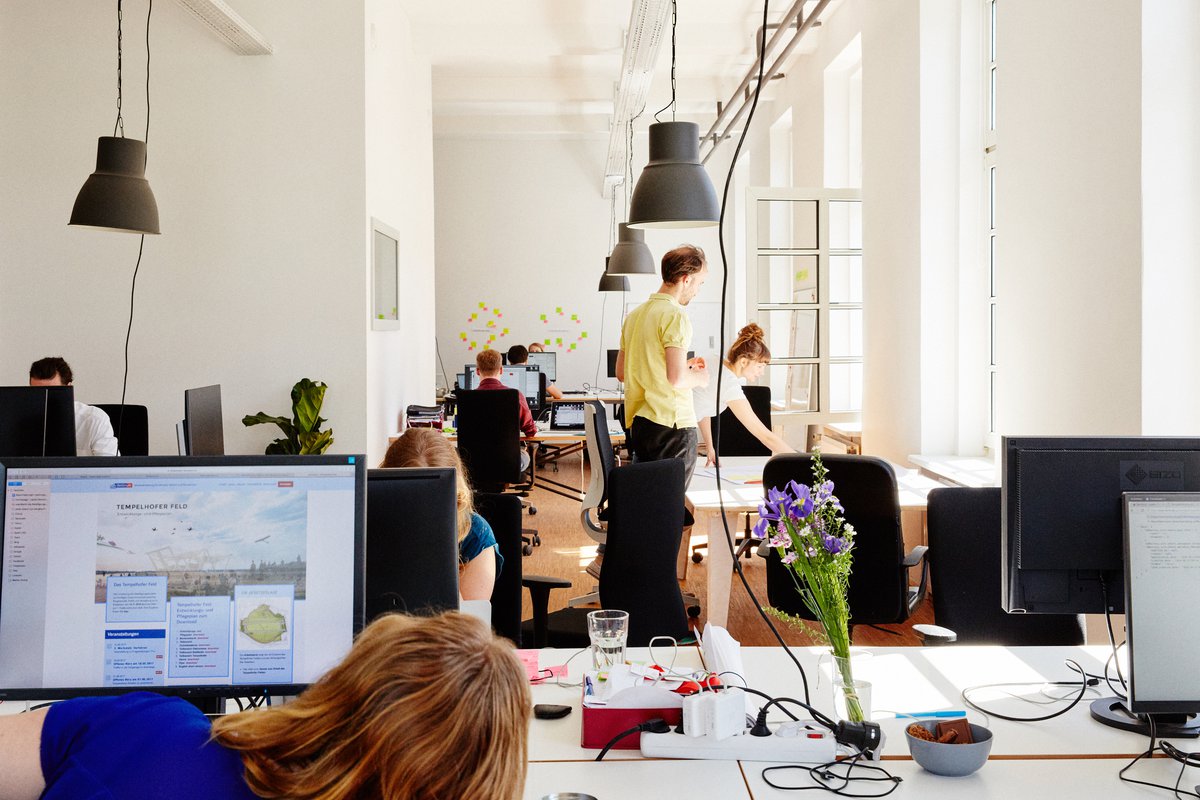 adhocracy+ is our passion project. At Liquid Democracy, we work to make participation digital and simple, and a given for everyone. We are a non-profit association from Berlin, currently 16 people are working on the future of democracy. We see ourselves as a very interdisciplinary team - here, political scientists work together with software developers, designers with participation experts. As users of a+, you probably know Frederik and Luca, the two project coordinators for the platform.
We want to promote democracy and see great potential in the Internet. That's why part of our work consists of developing platforms for digital deliberation. What is important to us: the code is open source, the operation is as simple as possible, and the use of adhocracy+ is completely free of charge. Our experiences from more than a decade of online participation have all gone into adhocracy+ - hopefully you'll notice that when using it!
In addition to the platform, we also want to spark conversations about digital democracy through events, talks and articles. We are of course happy to share our expertise, which is one more thing that makes us a non-profit. We are happy that our daily work reaches so many people through adhocracy+.
Want to learn more about us? Here's the info.