March 3, 2021
Participation: there's more to it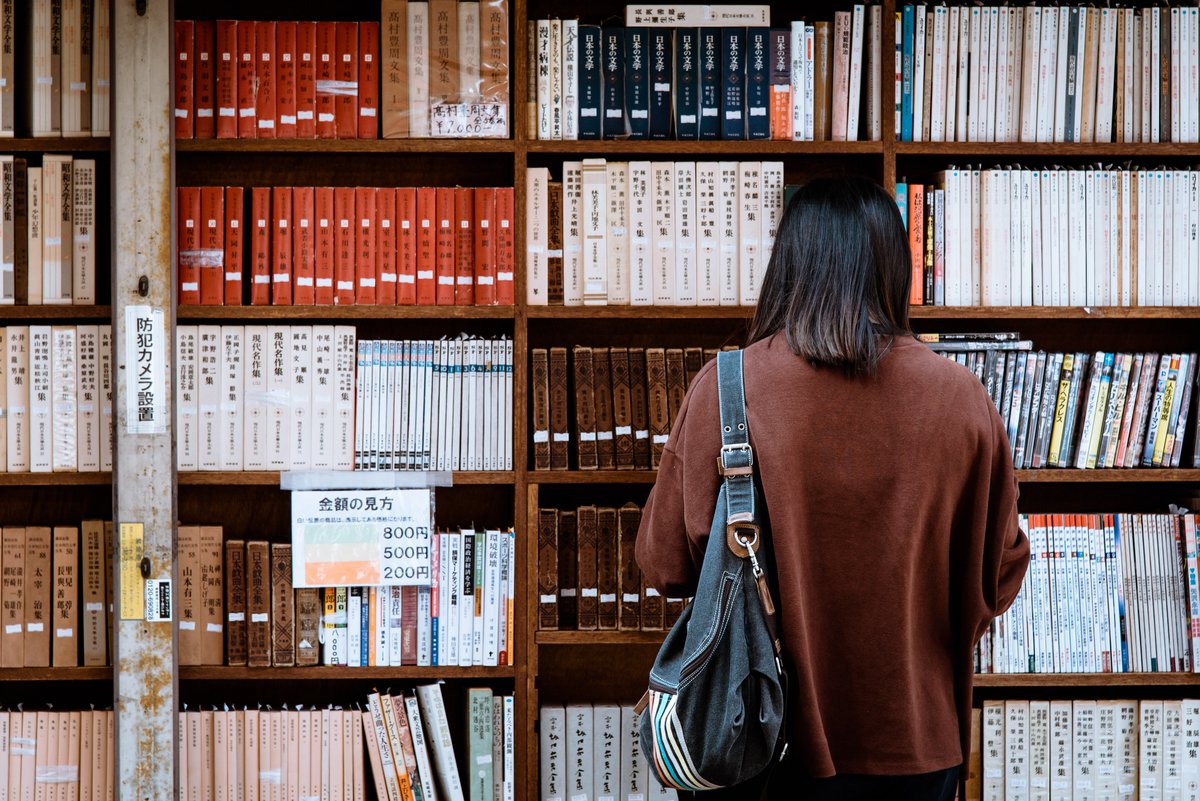 Abby Chung / Pexels
You are on the adhocracy+ page and therefore probably already in the middle of the topic of participation. Maybe you've already participated in participation projects yourself, or even initiated them. This hands-on experience is great, and we are big fans of learning by doing! However, if you want to delve a little deeper into the topic, are looking for some practical tips, or want to learn more about Habermas and the ideal speaking situation, then we have something for you:
The Liquid Academy is online!
We have created a place to share our knowledge, where you can learn, read and browse. In articles, lectures and webinars you have access to a lot of information about digital democracy. In addition, you will also get help for your own participation project at Liquid Academy.
Every month we will upload new content and keep looking at what might be particularly interesting and relevant. As you can see on the page, there are three topic clusters to which the posts are assigned:


Under the heading 'Liquid Demoracy: Theory & Vision' we want to introduce you to Liquid Democracy as an idea and vision. For this, we would like to shed more light on Liquid Democracy as a concept, but also educate you about the history of our and other organizations.
The section 'Digital Civil Society' is about all the committed individuals and organizations that work to ensure that decisions affecting digital life are made in the best interest of users, and about everything else related to digital policy. Topics that are relevant for civil society exchange via the Internet include for example open source, mass surveillance, digitization of administration or hate on the net.
The section 'Digital Participation In Action' shows digital democracy in action. The content deals with the whole spectrum of online participation projects: Planning, implementation, moderation and evaluation.
Of course, the best way to get an impression is to take a look at Liquid Academy yourself! Have fun!