April 27, 2020
Strengthening digital participation despite COVID-19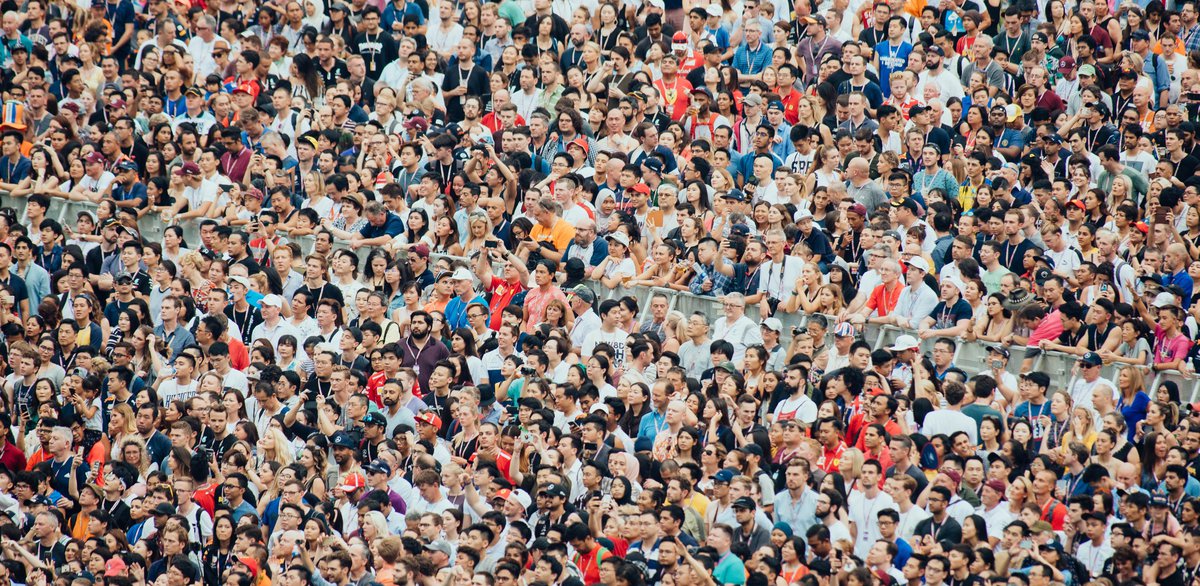 Released by unsplash.com chuttersnap @chuttersnap
In the current crisis one has the feeling that a lot of importance is attached to informing citizens about the latest scientific findings as quickly as possible. And to change their behaviour is always in demand. But what about targeted online participation of citizens? Especially now, when freedom of movement is restricted, it is evident that digital democratic channels can support and even improve political decisions. You can find out how adhocracy+ can help to make decision-making processes transparent and democratic by looking at two concrete examples.


#1: Make citizen's council digital
Citizens' councils are on everyone's lips. The reason for this is simple: citizens can enrich politics with their expertise, because even politicians are not always better informed. A random selection of citizens, who work out proposals for solutions, is supposed to fix it. After all, the current situation requires all people to stand behind the governments of their countries. Therefore, the proposal to establish a Corona Citizens' Council, in which the consequences of the crisis could be discussed and "social conclusions" drawn, is quite justified.
Robert Habeck
of Bündnis 90/Die Grünen recently called for this.
adhocracy+ makes your citizens' council digital.
The debate module
allows for structured discussions. Contributions can be independently marked as a proposal, comment or question. On the one hand, this makes the discussion clearer, as participants and moderators can, for example, answer a question directly. On the other hand, older contributions can be sorted using the filter and search function. In addition, all contributions can be sorted by search terms, categories and "most agreed", "most rejected", "most replies" and "last discussed".
Furthermore,
the survey module
offers the possibility to ask one or more questions with predefined answers to the citizens. The survey can then be commented on. This creates a picture of the participants' mood, which can then be addressed to politicians. For example in the form of recommendations.
#2: Digital Q&A
Politics must remain comprehensible even in times of crisis. With adhocracy+, not only can the decision-making process be traced, but also the competence of citizens* can be obtained. A digital Q&A (Question & Answer) signals transparency and offers enormous spatial flexibility.
With the module "Brainstorming" questions can be submitted online by a desired target group and prioritized with the module ("prioritization"). The questions that are on most people's minds are answered by a politician*. This has the advantage over other online services (e.g. Twitter) that several questions are actually answered by politicians. This is often a problem with social media platforms: Concerns are usually not taken seriously and among many others simply not considered. At the same time, digital Q&A takes place in a protected digital space. The participants do not have to make themselves heard in the loud social media stream and are protected by a moderator.
Are you curious? adhocracy+ has many more exciting possibilities for you! Click here for the full range of participation modules. Take a look at
Caro's article
and learn how we use adhocracy+ for our internal decision making processes to find common solutions - be it for agenda setting of meetings, joint strategy development or the further development of ideas.
If you have questions about the software, please contact
start@adhocracy.plus
or
register your organization
and start your own participation project.
A little tip: You can try adhocracy+
here.