Register your organization on adhocracy+
The use of adhocracy+ is free of charge. In order to finance the operation and further development, you are welcome to donate to us. In addition, we offer additional services that can supplement the use of adhocracy+ and, above all, the implementation of digital participation processes in your organization.
How to register your organization
Step 1: Register an account for yourself on adhocracy+ with our registration form. Please use the e-mail address of an authorised representative of your organisation.

Step 2:
Contact us via
start@adhocracy.plus
and send us the following information:
Your username on adhocracy+ and the e-mail address you use
The name, location, and URL to your organization's Web site.
Step 3: We will check your request and get back to you. In accordance with the GDPR, we will send you a contract for the processing of orders, which must be filled out by an authorised representative of your organisation and returned to us by e-mail. Your organisation will then be set up and your account will be activated as an initiator for the organisation. Other initiators can be added later.

Step 4:
After we have set up your organization, you can manage your projects via the dashboard.
Our guide
will help you get started.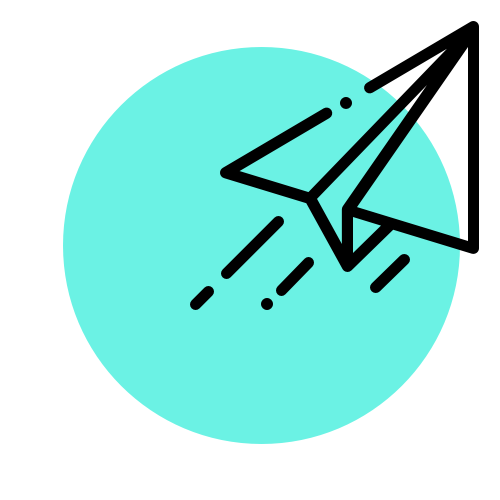 Frequently asked Questions

What are the conditions for free use?
Upon email request, we will set up an area for your organisation, which can then be accessed via a URL according to the model
https://adhocracy.plus/ihreorganisation.
The use of all participation modules of the platform without limitation of the number of projects and users is included.
You are legally responsible for all contents of your area and have to fill out an imprint, your own privacy policy and terms of use for your area on adhocracy+. We reserve the right to block the organisation in case of abuse or criminal acts.
You can find more information in the terms of use.
How do I register an organisation on behalf of a third party? (e.g. as a planning office)
If you want to implement participation processes for one or more clients on adhocracy+, the respective clients must apply to us for
an own organisation
on adhocracy+. This is necessary because each organisation is responsible for its own content and needs its own imprint, privacy policy and terms of use.
An independent contract for order data processing must be concluded with each organisation.
We conclude the contract for order processing because the function for inviting moderators and participants processes email addresses of people who have not yet registered on adhocracy+. The contract is a standard contract that has been legally reviewed. We can only comply with requests for changes for a service fee.