Nov. 3, 2020
Get to know a+ with a free workshop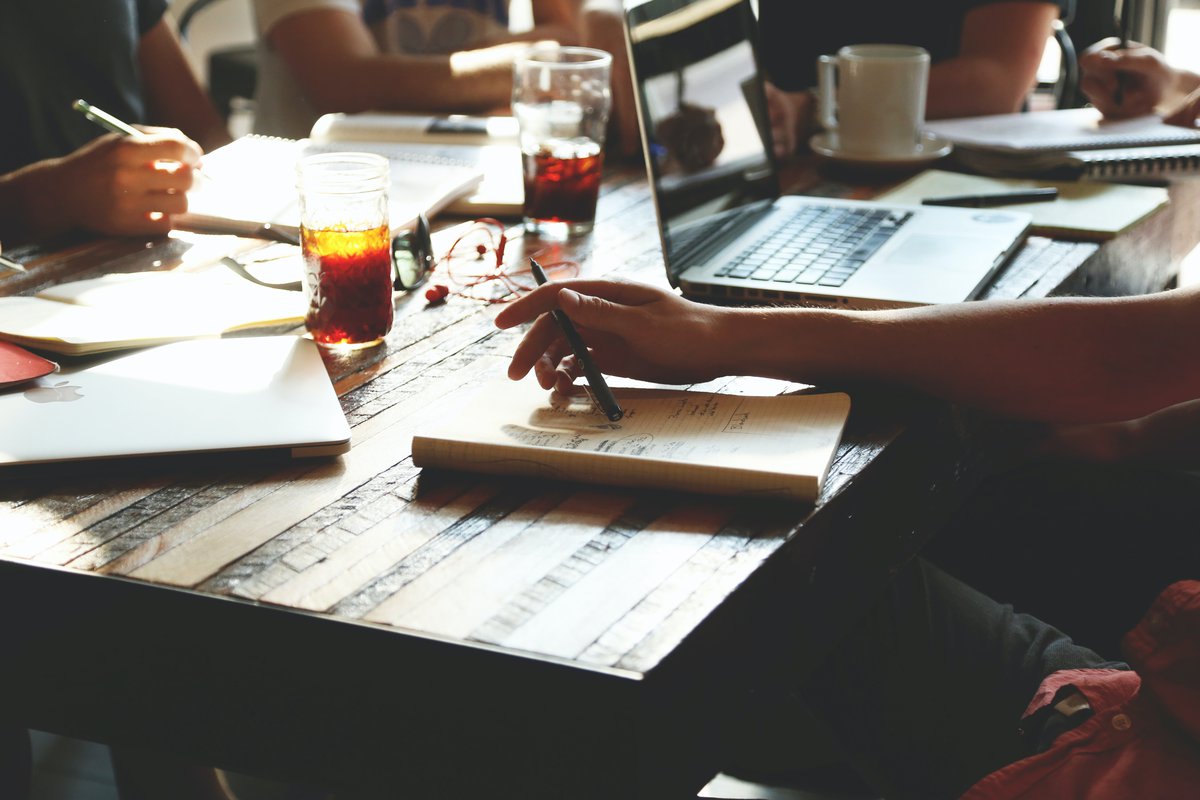 Startup Stock Photos / Pexels
Since the launch of adhocracy+ we offer workshops to make it easier for as many organizations as possible to work with a+. Participation is not always easy to implement right away. We like to talk about a+ anyway, and at the same time we will explain a few principles of digital participation and digital democracy in general. Due to the high demand, we have now slightly changed the conditions for workshops:
Interested individuals and organizations can now register with us and receive a free 1.5-hour introduction to the software. These take place monthly. There are still places available for the following dates:
- Thursday, the 12.11.2020: 14:00-15:30
- Thursday, the 17.12.2020: 14:00-15:30
More information about the registration and the conditions of participation can be found here. We are looking forward to meeting you!