For Municipalities
Get an impression of the mood of the citizens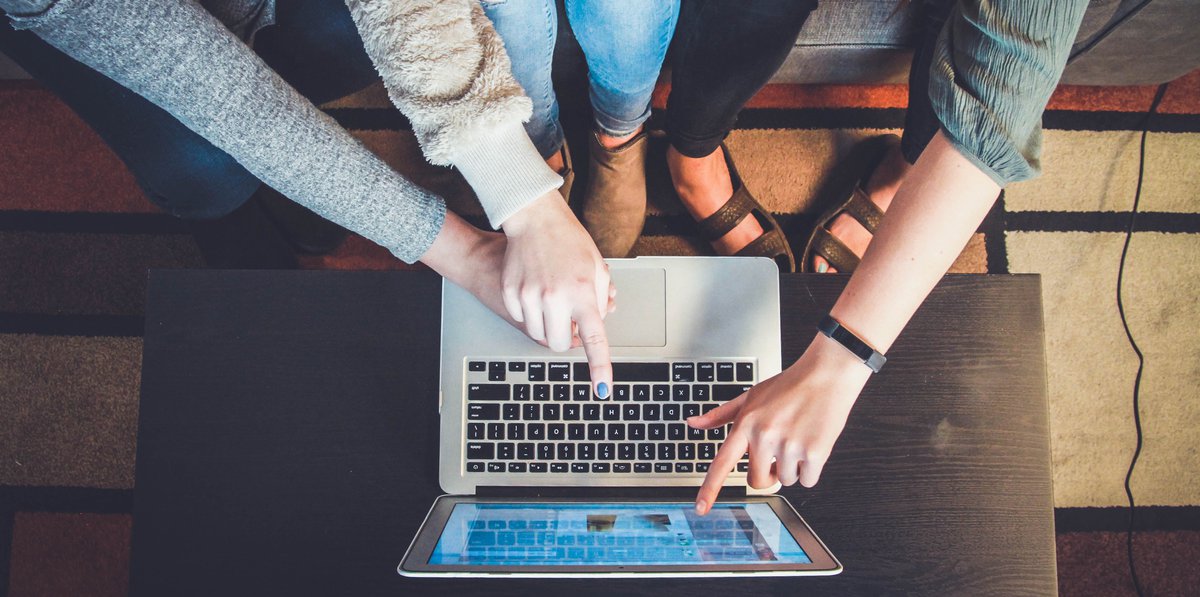 Released by unsplash.com John Schnobrich @johnschno
What is the added value of a survey for citizens?

Cycling is the trend! The Federal Ministry responsible for transport speaks of 80% of Germans who use bicycles. This is good for the environment and good for your own health. So it's time to take a closer look at cyclists: Are they satisfied with the existing infrastructure? Are there enough cycle paths of good quality? Do cyclists feel safe? How often do cyclists cycle in your municipality and what distances do they cover? When is cycling an alternative to private car use?

The quickest and easiest way to get a general idea of the mood of the population is to conduct a citizens' survey on adhocracy+. As a digital space, adhocracy+ is very well suited for collecting and categorizing different opinions of citizens and making them politically usable by influencing decisions.

It is quickly filled in for citizens and the municipality receives valuable information as a basis for further planning. In order to spread the survey as widely as possible, it makes sense to offer it online. In this way, the URL can be shared via various channels.


Process
Here you will find a proposal for the process flow. This can vary depending on the size of the questionnaire and the expected number of participants.

Coordination of the questionnaire and preparation for public relations (approx. 2-3 weeks)
Setting up a survey (approx. 1-2 hours)
Online survey (approx. 2-4 weeks)
Evaluation (approx. 1-2 days)


Modules used by adhocracy+
Poll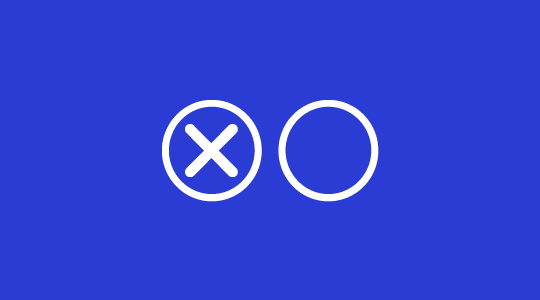 Participants can answer open and multiple choice questions and comment on the poll.
Estimated effort
Setting up a survey on adhocracy+ takes about 1-2 hours. In addition, you need to plan time to design the survey and do public relations work that will have a broad impact. Depending on the scope, 1-2 days should also be planned for the evaluation. Due to the general commentary function, an accompanying moderation on a small scale is necessary.

Survey of cyclists in Munich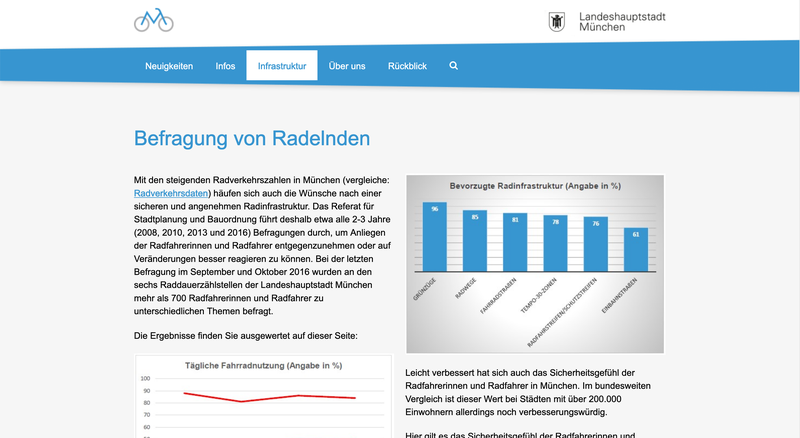 The Department of Urban Planning and Building Regulations asks Munich cyclists for their opinion every 2-3 years, most recently in 2016. In this case, the survey of 700 female cyclists was carried out analogously.

Survey on the subject of urban greenery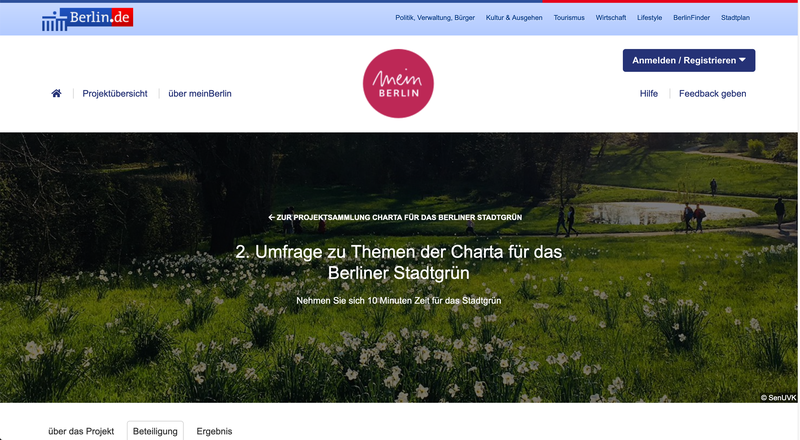 An example of a digital survey is the 2nd survey on topics of the Charter for Berlin City Greenery. Around 500 answers on the use of green spaces in Berlin were collected.