For Politicians
Create a digital Q&A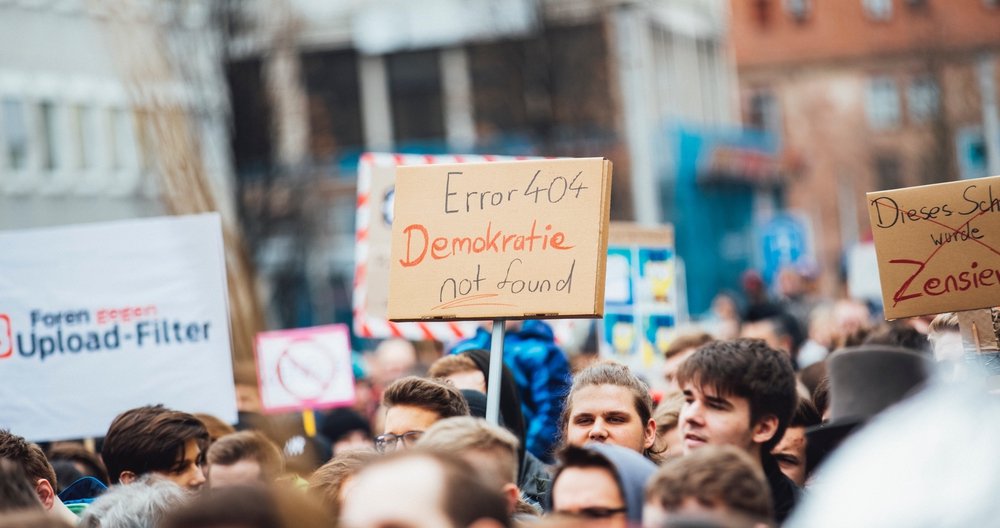 Released by unsplash.com Markus Spiske @markusspiske
What are the benefits of digital Q&A?
Many citizens feel they have lost touch with politics. That's why it's so important for politicians to keep in touch with voters from their own constituency. A digital Q&A (Question & Answer) signals transparency and offers you spatial flexibility.

With adhocracy+, your voters can submit and prioritize questions online within a certain period of time. The questions that are most important to people are answered by the politician. This has the advantage over other online services (e.g. Twitter) that several questions are actually answered by politicians. This is often a problem with social media platforms: Concerns are usually not taken seriously and are simply ignored as one among many.

A Q&A on adhocracy+ is transparent, but at the same time takes place in a protected digital space. The participants do not have to make themselves heard in the loud social media stream and are protected by a moderator.


Process
Here you will find a proposal for the process flow. Depending on the number of potential participants and the frequency of Q&A, it makes sense to extend or shorten phases.

Preparation (approx. 1 week)
Participation Phase 1: Submit question (approx. 3-4 weeks)
Participation Phase 2: Prioritizing (approx. 1 week)
Follow-up: Answer (approx. 1 week)


Modules used by adhocracy+

Brainstorming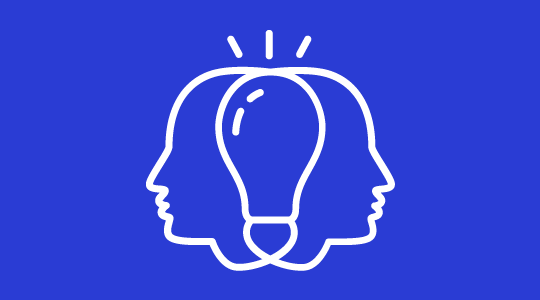 Participants can submit their own ideas and discuss the ideas of others.
Priorization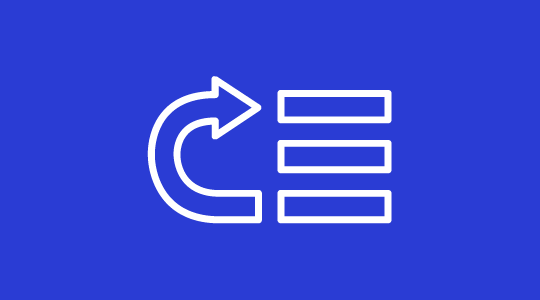 Participants can discuss and rate (pro/contra) previously added ideas and topics. Participants cannot add ideas or topics.
Estimated effort
The effort for you, as the initiator of the process, is about 1-2 hours for setting up on adhocracy+ and about 2-3 hours for the follow-up of the summary of the contributions after the digital Q&A.