For Politicians
Conduct online discussions in your political party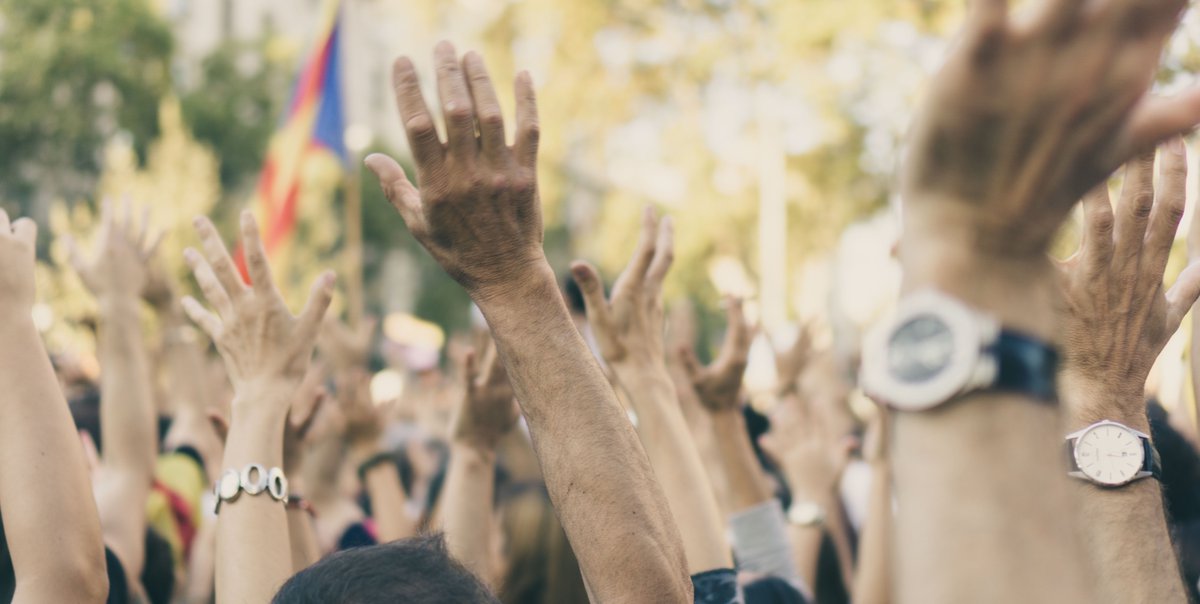 Released by unsplash.com Chris Slupski @kslupski
What are the benefits of an online discussion?

More and more parties are using an online discussion to collect ideas, discuss proposals and vote on solutions on a supra-regional basis. With adhocracy+ you can exchange & discuss online with party friends for a period of your choice. A moderation function supports you in getting online discussions back on track if they should wander off. adhocracy+ makes the process simple, fast and secure.

Online discussions can also be easily linked to on-site events. Thus, content can be discussed, prioritized and ultimately coordinated online in advance. Subsequently, the most important topics are recorded at a special event or a federal party conference, for example, and are actively incorporated into the party's decisions.

Are you a member of a local association? With adhocracy+ you can regularly exchange ideas with other local associations, regardless of location, and obtain opinions on a problem that may already be known there. Here, too, you decide whether all members or only a certain local association should participate in the online discussion.


Process
Here you will find a proposal for the process flow. Depending on the number of potential participants and the frequency of the online discussion, it makes sense to extend or shorten phases.


Preparation (approx. 1 week)
Participation Phase 1: Online discussion (approx. 3-4 weeks)
Participation Phase 2: Voting (approx. 1 week)
Follow-up: Summary & categorization of the discussion (approx. 1 day)


Modules used by adhocracy+

Brainstorming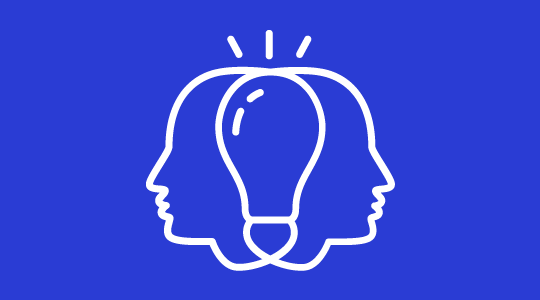 Participants can submit their own ideas and discuss the ideas of others.
Text Review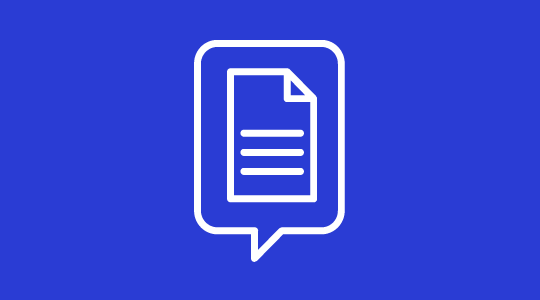 Participants can discuss the paragraphs of a text that you added beforehand.
Poll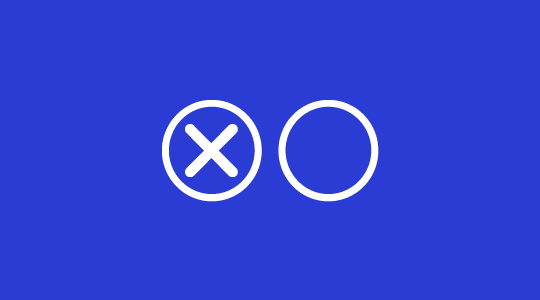 Participants can answer open and multiple choice questions and comment on the poll.
Estimated effort

The effort for you as the initiator of the process is about 1-2 hours to set up on adhocracy+ and about 1 day of follow-up for the summary of contributions after the participation process is completed. During the discussion, you can decide if you want to moderate contributions that are discussed as a moderator.
Survey and discussion on life in rural areas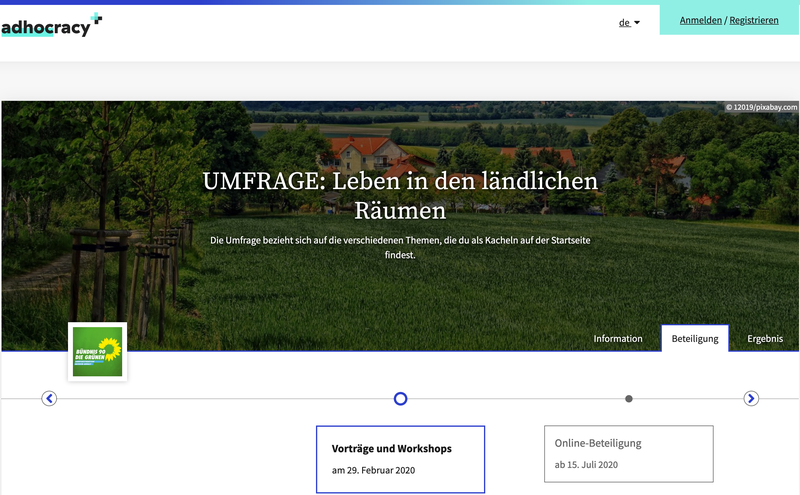 In 2020 Green Party Saxony-Anhalt held a survey and discussion process on life in rural areas. Experiences, ideas and suggestions for improvement were collected, which were afterwards introduced in parliamentary group meetings and other thematic events.
Update position paper "Digitization"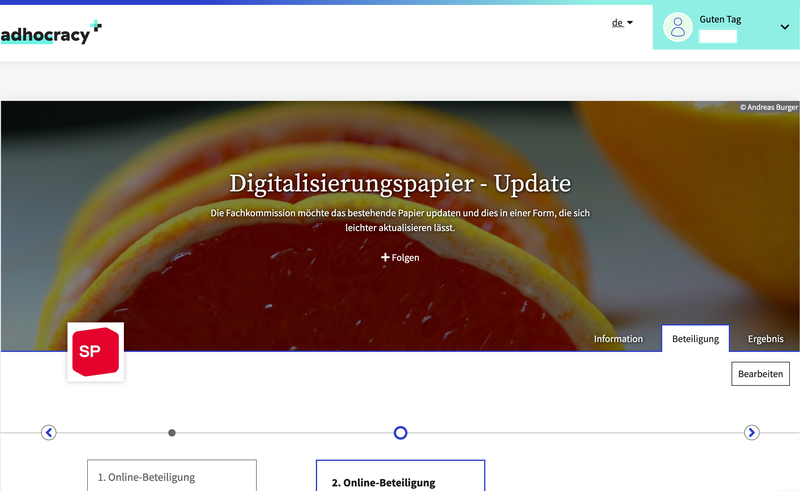 SP Switzerland updated its position paper on digitalization in 2021. The analog work in the commission was supported by the digital possibilities of adhocracy+ such as setting up a private project for invited members only and the modules brainstorming/discussing text.
More examples for Politicians