For Politicians
Ask citizens about their priorities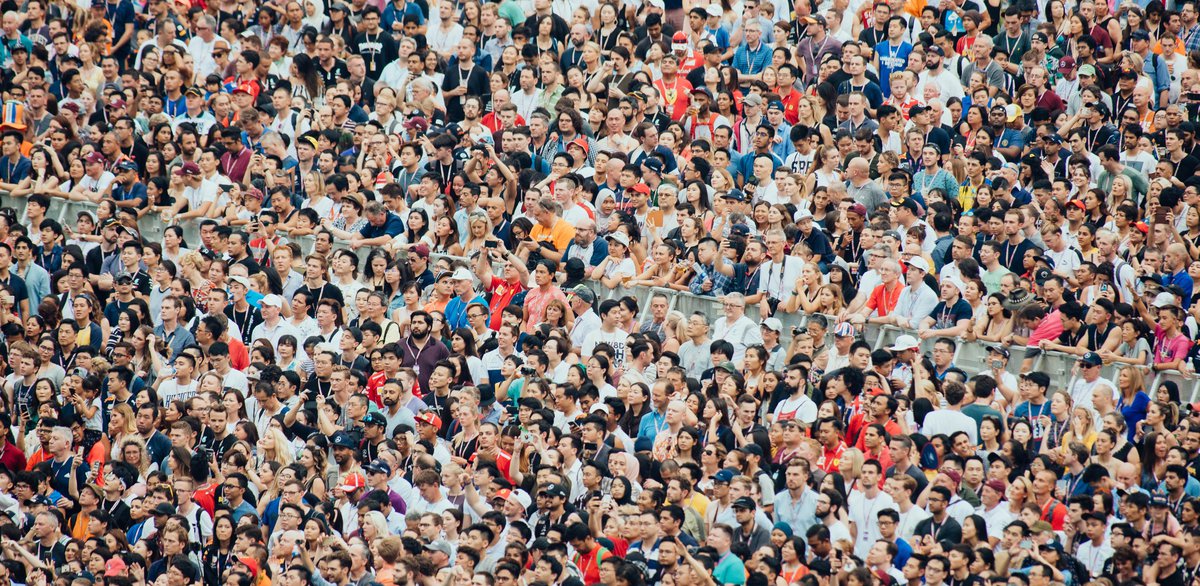 Released by unsplash.com chuttersnap @chuttersnap
What are the benefits of a citizen survey?
This question is currently a hotly debated topic. Thanks to adhocracy+ you can address questions to citizens and get an idea of the mood. As a protected digital space, adhocracy+ is very suitable for collecting, categorizing and evaluating different opinions in the form of a citizen survey.

The survey module of adhocracy+ is advantageous here because you decide how many questions you want to ask. In addition, adhocracy+ offers citizens the possibility to comment on the survey. This allows you to gather opinions on political issues that you may not have had on the agenda before.

Another advantage is that you have the choice of who you want to take part in the citizens' survey - everyone? Or just your own constituency? With an easy registration process, adhocracy+ is the answer to your citizens' survey.

Process
Here you will find a proposal for the process flow. Depending on the number of potential participants and the frequency of the citizen survey, it makes sense to extend or shorten phases.

Coordination of the questionnaire and preparation for public relations work (approx. 2-3 weeks)
Setting up a survey (approx. 1-2 hours)
Online survey (approx. 2-4 weeks)
Evaluation (approx. 1-2 days)


Modules used by adhocracy+

Poll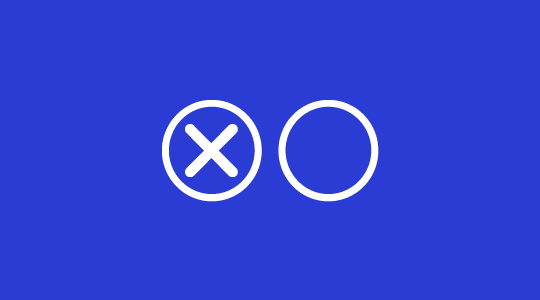 Participants can answer open and multiple choice questions and comment on the poll.
Estimated effort
The effort for you as initiator of the process is about 1-2 hours for setting up on adhocracy+ and about 1 day for follow-up for the summary of the contributions, after the digital citizen survey.

More examples for Politicians