For Companies & Co-Operatives
Conduct an innovation competition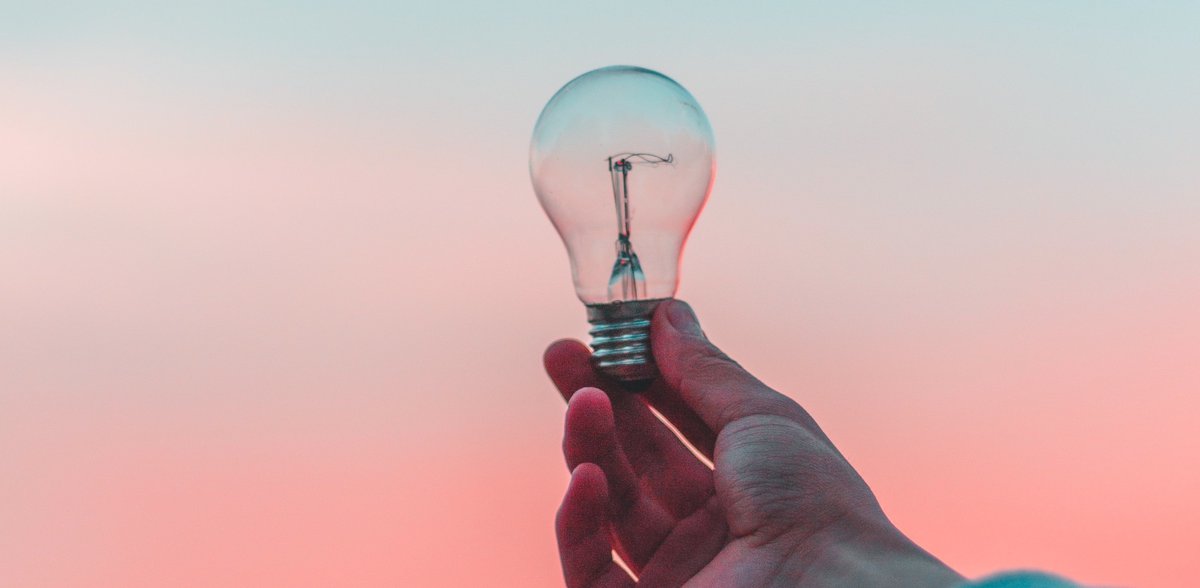 Released by unsplash.com Diego PH @jdiegoph
What are the benefits of an innovation competition?
Norway's national shrine, the Nidaros Cathedral in Trondheim, is the northernmost medieval church in the world. With a height of 91 metres, the cathedral is a very large building that consumes a lot of energy. In 2017, the cathedral consumed about 1.5 gigawatt hours of energy (electricity and heating). That's about to change. Together with the European Innovation Initiative, Trondheim launched an innovation competition to make Nidaros Cathedral the world's first church with a positive energy balance.

So-called Open Innovation - the strategic opening of innovation processes for external or even lay people - promotes change and innovation. This applies in particular to companies and social enterprises, but also to local residents and researchers. Innovation competitions are an agile and sustainable opportunity for the further development of a company. This sometimes creates unusual, perhaps even somewhat crazy ideas to solve a problem.

Your employees are encouraged to jointly develop their ideas into a concrete problem. With adhocracy+ you can initiate innovation competitions together online and carry them out transparently, so that all employees have an overview. Finally, you can evaluate the entire process and decide on the best idea(s) before implementing them. The more transparent you are with the ideas and the course of the competition, the more satisfied the participants will be. They know the process, understand what decisions are made and ultimately support the idea that has been selected.

22 suggestions for an energy self-sufficient church were received in Trondheim. Through openings in the floor, only the areas where visitors are standing are to be heated. The energy is generated by solar systems and well water. It turns out that the best solutions are created when they are developed together.


Process
Here you will find a proposal for the process flow. Depending on the number of potential participants and the frequency of evaluations it might make sense to extend or shorten phases.

Preparation (approx. 1 week)
Participation Phase 1: Submit ideas (approx. 1-2 weeks)
Participation Phase 2: Evaluating ideas (approx. 1 week)
Transparent publication of the winning idea


Modules used by adhocracy+

Idea Challenge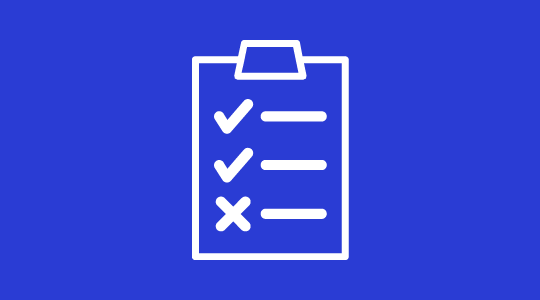 In a first phase, participants can submit their own ideas and discuss the ideas of others. In a second phase, the ideas can be rated (pro/contra).
Estimated effort
The effort for you as initiator of the process is about 1-2 hours for setting up on adhocracy+ and about 2-3 hours/week for moderation, activation and summary of the contributions.

Trondheim Innovation Competition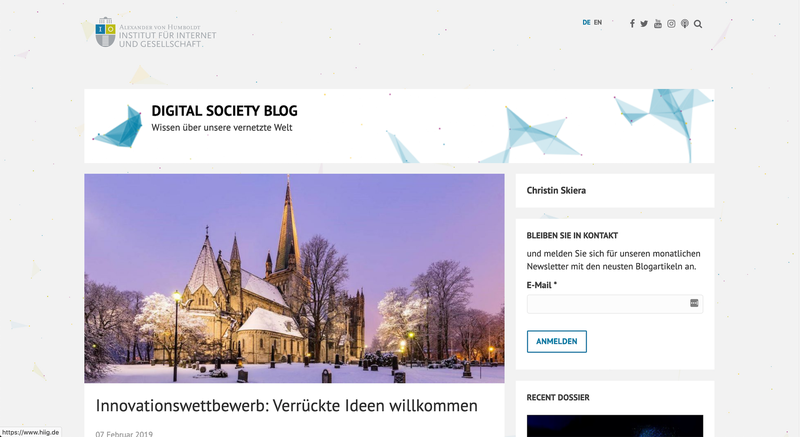 In Trondheim, companies, local residents and the scientific community developed an innovative concept for Norway's national shrine: the Nidaros Cathedral. This made it the first church in the world with a positive energy balance.

More examples for Companies & Co-Operatives