For Associations & NGOs
Design a strategy together with all members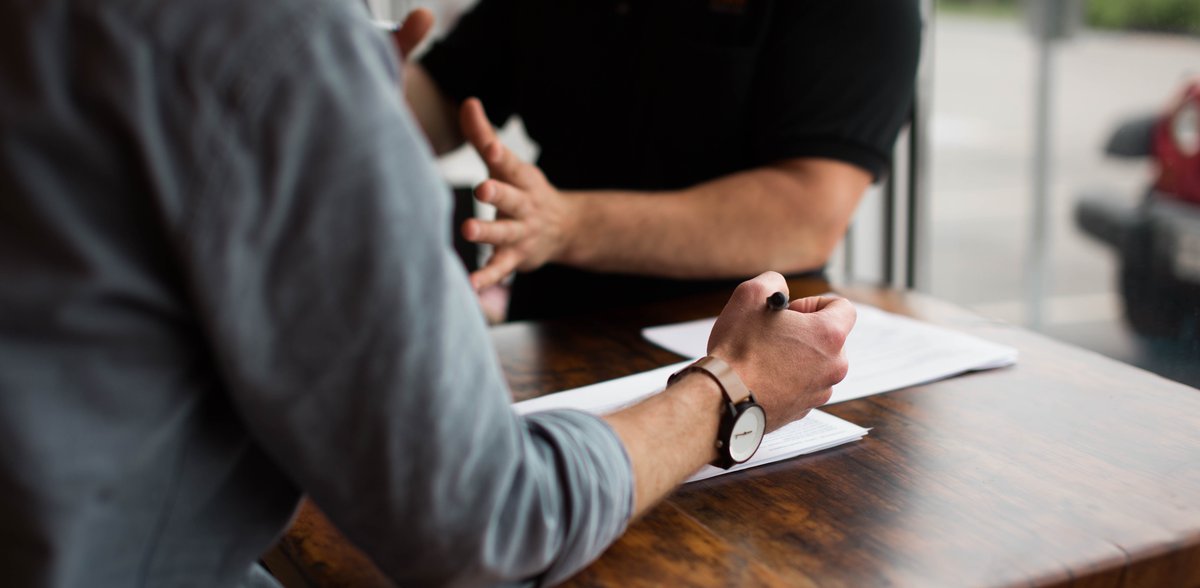 Released by unsplash.com Nik MacMillan @nikarthur
What are the benefits of a jointly developed strategy?
Once a cooperative or association has agreed on what the desired future should look like, it is time to take the next steps and coordinate capacities internally. A strategy is the result of this planning, and it will only be successful if all parties are on board. adhocracy+ helps you to have an open and effective communication and to reduce your e-mail traffic. A strategy can best be developed collaboratively. Even if it may look like more effort at first glance, it doesn't necessarily have to be. In the long run, you can save time and money by using them for other internal purposes. Employees who feel they have developed a strategy democratically also identify more with their organization.

The key to sensible and sustainable results is to get the most out of your organization and to know the needs and capacities of your employees. With adhocracy+ you can determine the development of your strategy online with everyone together. adhocracy+ offers you all the digital tools you need. So ideas can be suggested by everyone, even if they are not in one place at the same time. Ideas can first be collected before your organisation's employees can engage in a constructive exchange and discuss the proposals online. Finally, the contents of your strategy will be agreed upon.

With adhocracy+ you not only collaboratively determine your future strategy, but also document it at the same time. This has the advantage that all decision-making processes remain traceable and are stored for the future so that no valuable findings are lost.


Process
Here you can see a draft of a jointly developed strategy. Depending on the possible number of participants, it is advisable to extend or shorten the time windows.

Preparation (communication of goals, deadlines and interest groups) (approx. 1 week)
Idea collection, brainstorming. (approx. 3-4 weeks)
Advice, coordination and search for consensus. (approx. 1 week)
Conception of the strategy and communication of the results. (approx. 1 week)
Modules used by adhocracy+

Brainstorming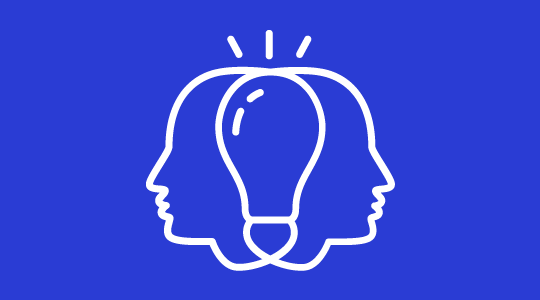 Participants can submit their own ideas and discuss the ideas of others.
Text Review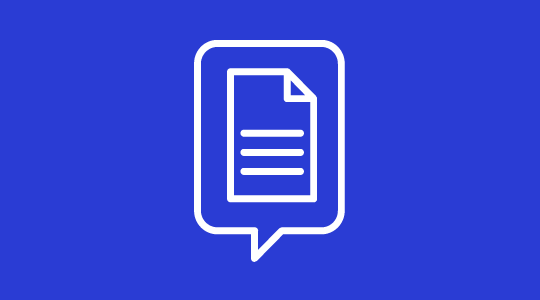 Participants can discuss the paragraphs of a text that you added beforehand.
Priorization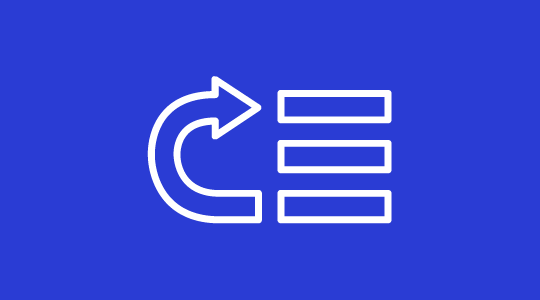 Participants can discuss and rate (pro/contra) previously added ideas and topics. Participants cannot add ideas or topics.
Estimated effort
The effort for you as initiator of the process is about 2-4 hours for setting up on adhocracy+ and about 2-3 hours/week for moderation, activation and summary of the contributions. Between the individual phases, the results must be summarized and prepared.