Nov. 16, 2020
adhocracy+ has its birthday!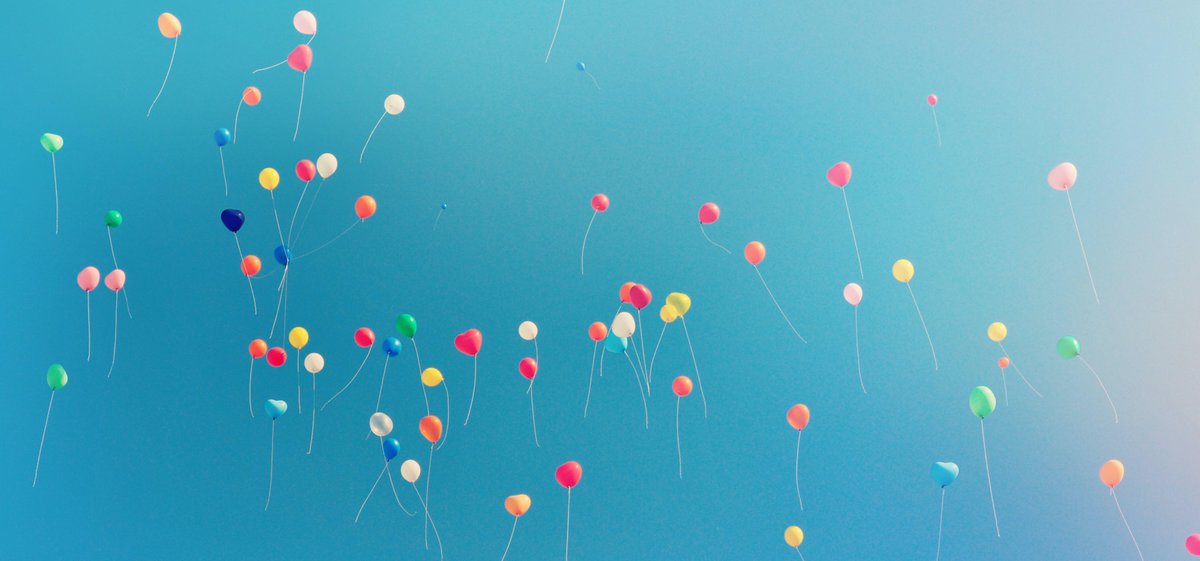 About a year ago, we celebrated the launch of adhocray+. Now there is reason to celebrate again: 110 organizations use the platform for private and public projects, 7960 users are registered. Thank you for being so committed to discussing on the platform and giving digital debates a chance!

Many organizations have used a+ very successfully, for example for urban development projects in Werder (Havel), the Ideathon of the ThinkLab, Stiftung SPI and the parliamentary group of the Greens in Saxony-Anhalt.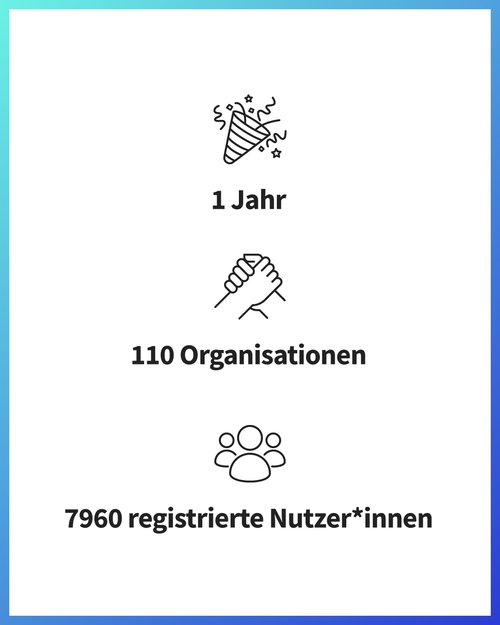 Of course, a lot has happened during the year. With the first further developments in February, our developers added a new module and gave the organization homepage a new design. And this week it continued. These are the latest changes on a+:


If you have ideas for further developments, feel free to give us feedback here. We are doing our best to fulfill your wishes and to collect donations so that we can constantly improve a+. We are looking forward to seeing what will happen on a+ in the future.

We thank all the initiators who have embarked on the adventure of digital participation, and all the users who live digital democracy. a+ only works through all of us, and we look forward to celebrating many more birthdays with you.



Projects can now be semi-public. This means that projects can be not only fully public (everyone can participate) or fully private (only invited participants can see the project and participate). In semi-public projects, everything is visible to everyone, but only invited people can participate in the discussion.
Multilingualism on a+ has been improved. First, the platform is now available in Dutch - more languages will be added. In addition, when creating an organization, it is possible to specify a language in which all mailings for the participants of the projects will then be sent.
With Matomo, we can now do user analytics for adhocracy+ without cookies and as data minimizing as possible.